Robins Class
Welcome To The Robins
The Early Years at Brimscombe Primary School consists of
- a Preschool Class,' The Ladybirds' (from 3 years)
- a Reception and Year One Class, 'The Robins.'
Robin Class.
Robins class are taught by Mrs Singh and Miss Turner and supported by Mrs Clapton.
The Robins class consists of the Reception and Year 1 children. We provide a personalised curriculum with a balance of structured play activities, both indoors and out, alongside the development of good basic skills in reading, writing and maths. We follow the Early Years Foundation Stage and National Curriculum.
The outdoor learning zone has been totally transformed in the past few years and boasts excellent resources. The Reception and preschool children share the majority of the garden as they work within the Early Years Foundation Stage with the Year 1 children having their own designated area, which is tailored towards the National Curriculum.
Take a look at our photos and see what fun we're having!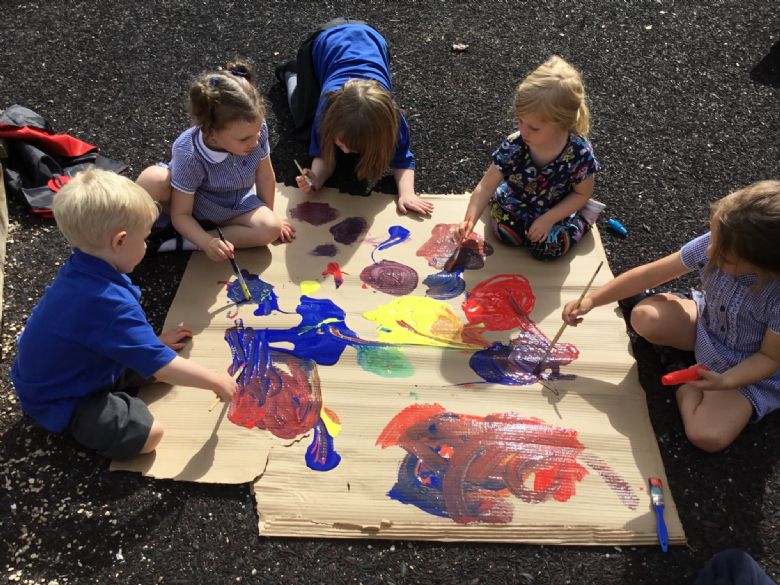 Play Learning through play is a big part of the early years experience. Children learn so much through play that it is a very important part of the school day with regular opportunities for structured and unstructured play. We encourage our children to be outside and active as much as we can.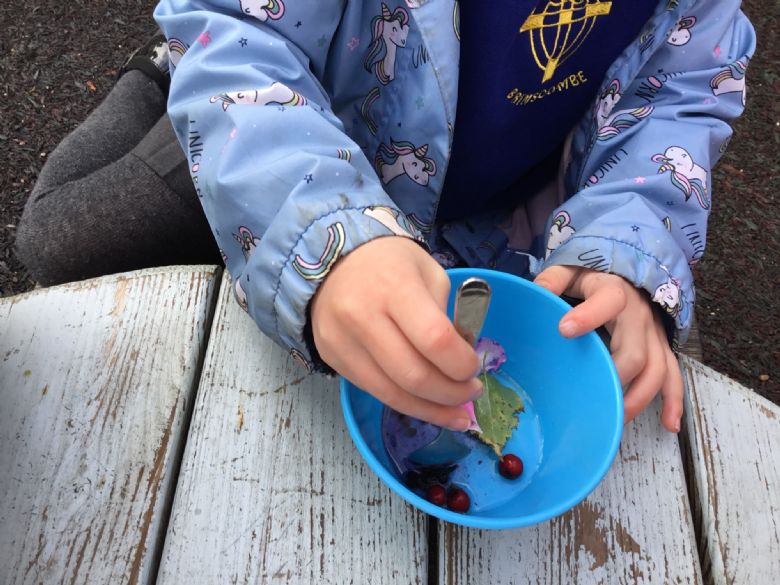 Hands on learning is a priority for us and there are many opportunities for the children to discover and follow their own interests and strengths.
Ofsted 2021- "They develop strong social skills through collaborative play. Children's physical development is also well-developed through a range of resources and activities."
They follow a slightly different timetable to the rest of the school which allow free flow play and lots of outside learning opportunities.
Robin's class use a DfE accredited scheme for teaching phonics- Twinkl Phonics.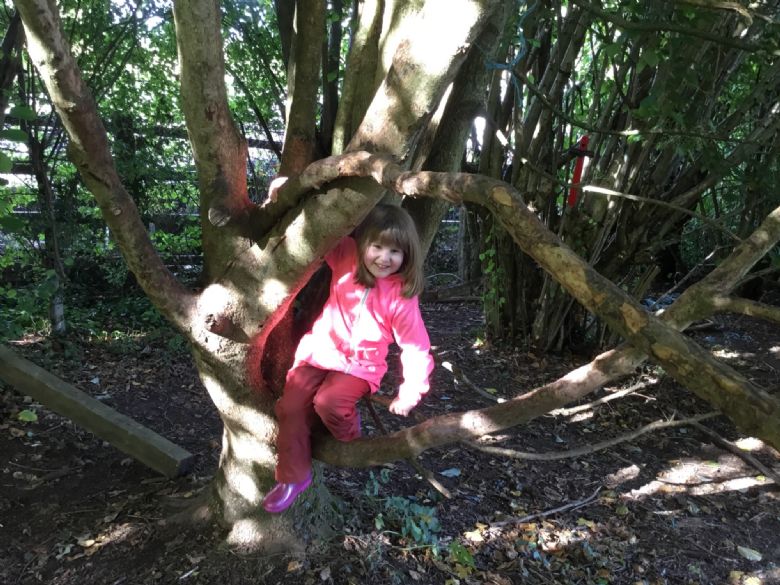 Ofsted 2021- "Children in Early Years explore imaginary worlds through well-structured activities. This enables them to practise their language well with each other."