Reading
Our aims for reading
We aim to promote curiosity and the love of reading by giving children the opportunity to read and enjoy a wide range of high quality texts by a range of local, national and international authors, including those from our literacy heritage and books from different cultures and traditions.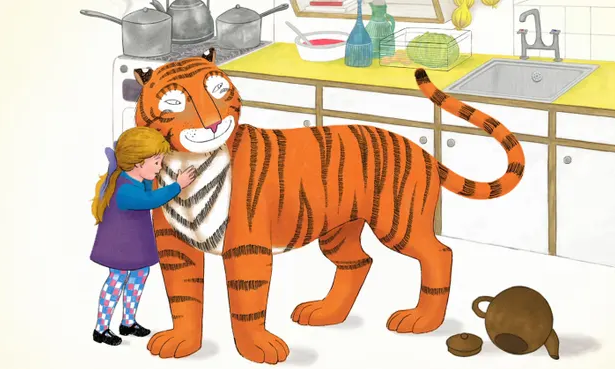 At Brimscombe, reading is an integral part of promoting high standards of language and literacy. Teaching supports our children in being able to read easily, fluently and with good understanding. Through reading, our pupils broaden their vocabulary; learning and using new words. Our pupils read for both pleasure and information and in so doing acquire a wide vocabulary. We help our pupils develop the habit of reading widely and often and set high expectations of reading at home.
We aim to help our pupils:
Gain a life-long enjoyment of reading and books.
Read accurately, fluently and with understanding;
Apply a knowledge of structured synthetic phonics in order to decode unfamiliar words with increasing accuracy and speed;
Be able to read with expression, clarity and confidence;
Develop a good linguistic knowledge of vocabulary and grammar;
Extend their vocabulary through reading a range of quality texts.
Read and respond to a wide range of different types of texts;
Have access to quality texts and classic books
Develop a deeper level of emotional intelligence and empathy;
Read fluently, and with confidence, in any subject in readiness their forthcoming secondary education.
Our reading Curriculum:
Our approach to teaching children to read and encouraging a love of reading is divided into 5 themes. We teach our children to read through:
Experiences of a wide variety of texts
Phonics/Word recognition and building vocabulary
Comprehension
Speaking & listening
Fluency
Each theme is taught sequentially from Reception class to Year 6. You can download an overview of these themes of what is covered in our reading overview -below.