Ladybirds Pre-school
At Brimscombe preschool (Ladybirds Class) we offer high quality childcare 8.45am- 3pm Monday to Friday in our purpose built learning areas for 3 year-olds.
Ladybirds Preschool has a large purpose built room and access to outdoor space. The outdoor learning zone has been totally transformed in the past few years and boasts excellent resources which we share with the Reception children.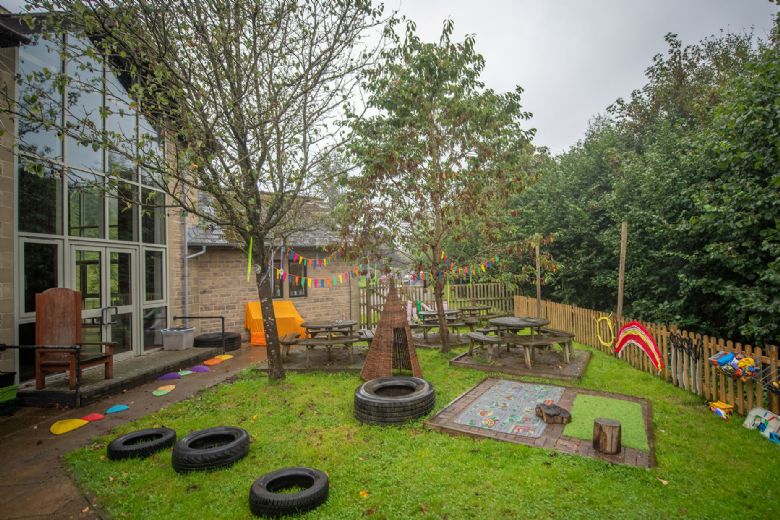 Take a look at our photos and see what fun we're having!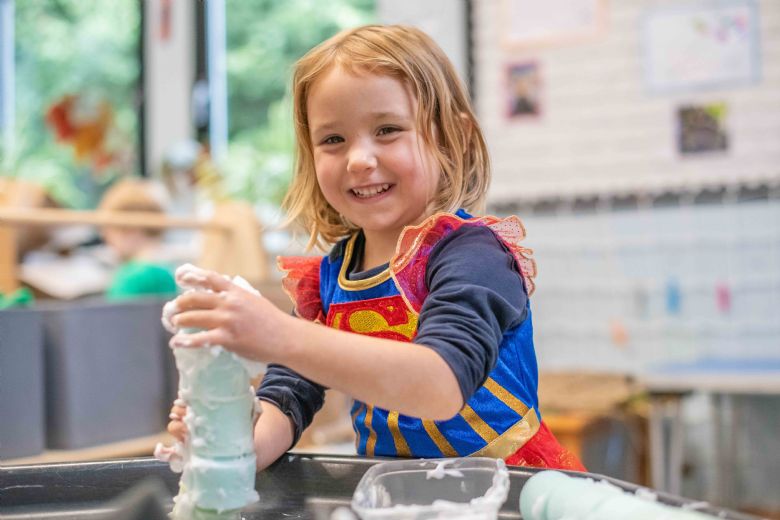 With increased flexibility of staff, indoor and outdoor learning spaces and resources, as well as common themes and daily planned times together, we are offering our youngest children the best possible start at school.
Mrs Birchley and Miss Morgan are our preschool & nursery teaching assistants and key workers.
Mrs Singh, our Reception and Year 1 teacher, assumes overall responsibility for preschool as part of the Early Years' Department.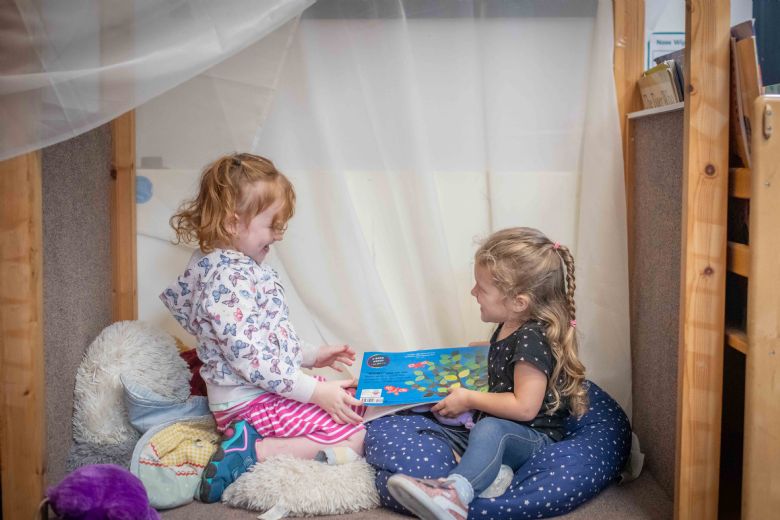 Play Learning through play is a big part of the early years experience. Children learn so much through play that it is a very important part of the school day with regular opportunities for structured and unstructured play. We encourage our children to be outside and active as much as we can.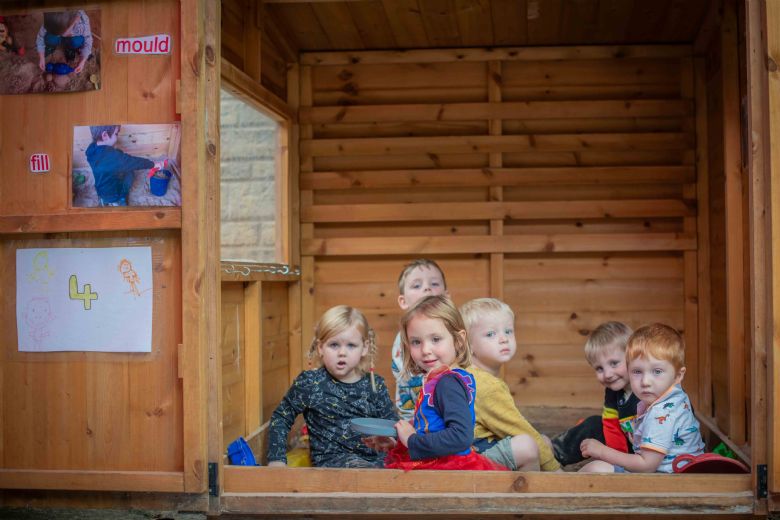 We accept children from 3 years and take pride in ensuring a smooth transition into The Robin Class as the children start school. Parents can use the 15 or 30 hours of government funding towards childcare, with each additional session costing £9.50. We organise nursery funding on your behalf.
We recommend you book a visit to see both preschool and the school in action. We look forward to meeting you and your little one. Please call the school business manager, Sam Newman, on 01453 882474 for further information.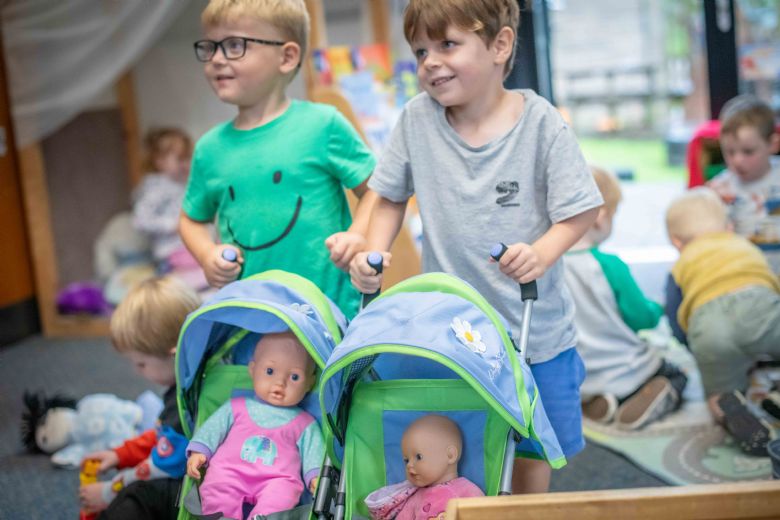 Ofsted 2021- "Children in Early Years explore imaginary worlds through well-structured activities. This enables them to practise their language well with each other."
Ofsted 2021- "They develop strong social skills through collaborative play. Children's physical development is also well-developed through a range of resources and activities."
Bumble Bees Toddler Group is held every Friday morning from 9am to 11am in our school hall and is for parents/carers and toddlers. There is plenty of opportunity for the children to play and socialise both indoors and out. Tea & Coffee is available.