Otter Class
Mrs Brown teaches the Year 6 pupils, supported by Mrs Sarson and Mrs Adamson.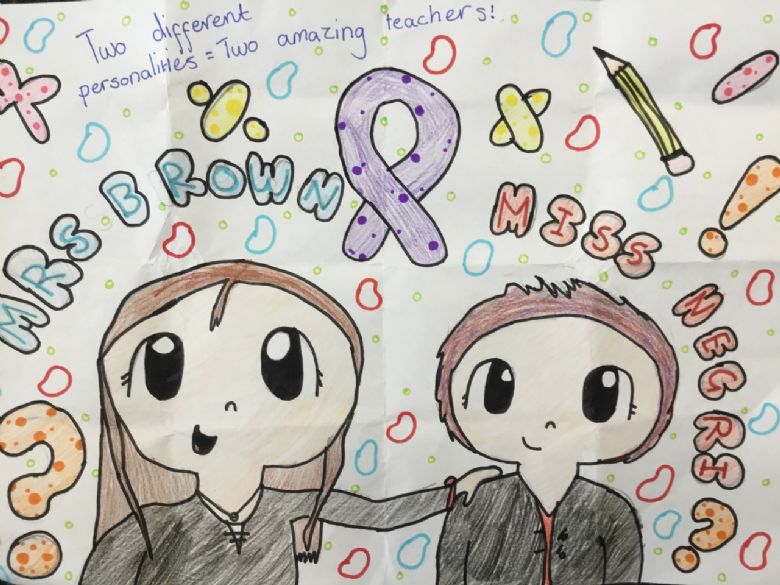 Learning is enriched by lots of practical work and an emphasis on independent learning. Visits and visitors also add to the curriculum. Our pupils consistently reach high standards. However, we make sure they don't miss out on the experiences we believe are so important for a rounded and full education.
Each year we try to provide children with opportunities to develop their independence and confidence. We expect our oldest pupils to take increasing responsibility and to play a leading role in the life and development of the school.
We are proud of the way our oldest pupils help and care for those around them
If you would like to make an individual appointment to see Mrs Brown, you can
email nbrown@brimscombe.gloucs.sch.uk
If you need to arrange an alternative pickup or after school club this must go to admin@brimscombe.gloucs.sch.uk or just give the office a call.