Weather Reporters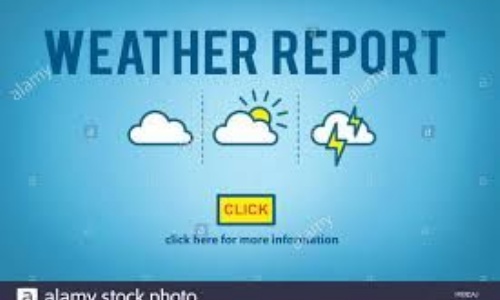 All about the Weather! Written by Keaton, Luke and Eddie.
At school we have a weather station and in Orion we have weather monitors every morning. Here is a weather report for this afternoon.
Right now it is 3.07pm and the wind direction North East. Right now it is 12.7'c outside. Indoor it is 19.9'c. Also the wind speed is 2.1m/s and the windchill is 12.9'c.