Great Explorer Homework!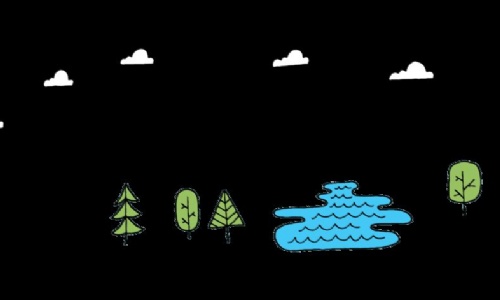 Written by Esmae, Hannah and Ottilie.
This week we had lots of great homework. Hannah counted in tens to 100, in fives to 50 in two's to 20 and then went backwards as well! Elspeth counted, drew a treasure map, wrote about the solar system and even wrote a story about an explorer! She read it to us and it was great. Other people like Thomas, Eddie, Ottilie and Esmae did some really colourful pictures of the solar system. We liked looking at these. So far no one has had a go at the 3D or the artistic homeworks. We can't wait to see if someone does.