Dance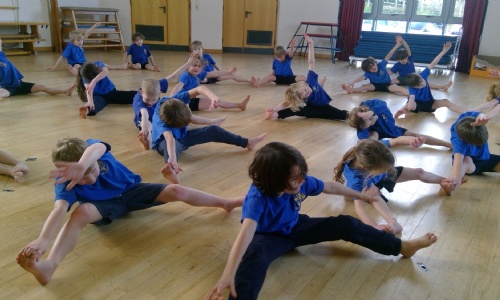 Jambo! Today we started dance with our new teacher Hannah. We got to know her and each others music tastes.
We did lots of warming up and dancing like wild creatures. We got into groups and made animal shapes together including a tiger that move, a spider and snakes. We also created a 'zoo' picture with each of us having a different part. We started an African street dance and added our own moves at the end.
We had a great time and can't wait until next week!