Wild Weather Reports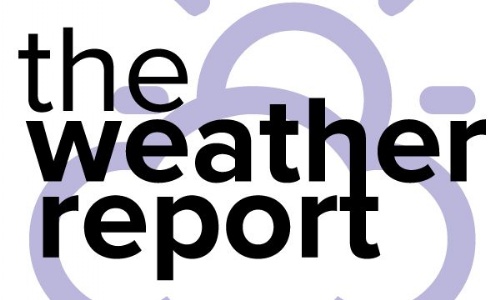 Our topic this term is Wild Weather and this week we rehearsed and gave a class performance of our own weather reports.
In groups, we drew a map of the UK, plotted the 4 countries and found out where their capital cities are. Then we created our own weather symbols and began rehearsing. We are now just like the weather forecasters on TV!