Cape testing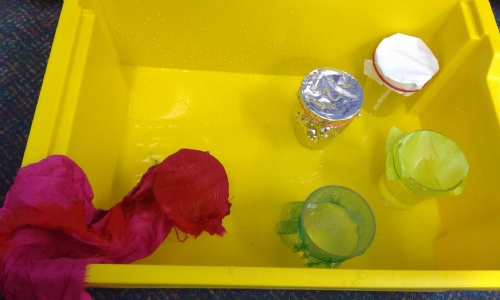 Today we tested different materials to see how waterproof they are.
We discussed how we could find out which was the most waterproof material for a cape and considered how we could make comparisons. Then we each had a go and carried out the test as a class.
Here we are writing up our investigation.