Freeze Framing History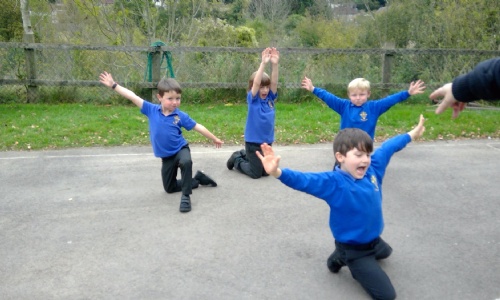 Today we discovered why Grace Darling is a historical heroine.
We listened to and watched a re-inactment of her story. We then went outside and created our own freeze frames to build the story on our display board, adding feeling thought bubbles to each of them too.
Can you retell the story using the freeze frames?