Collaborative Art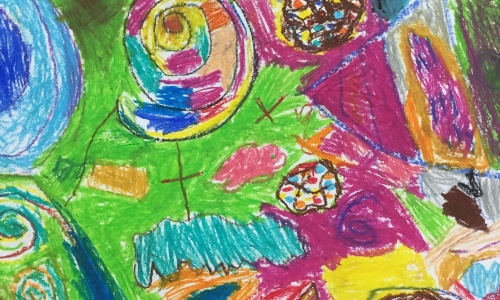 We spent this morning working in teams to create some collaborative artwork.
We looked at different patterns and shapes and agreed in teams what we were working towards.
We decided that lots of different colours looked unique.....and then "We just followed our imaginations".
We spent lots of time on it and worked really well as teams.
Look out for it at the top of our Class Page!