Superheroes!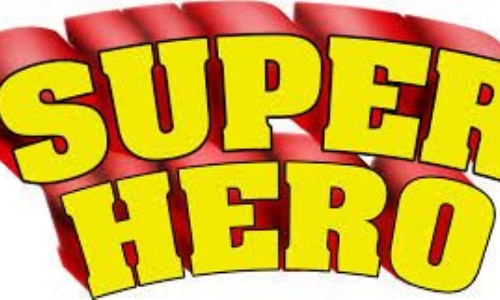 Today we started our brand new topic!
We spent this afternoon considering everything we already know about Superheroes and shared some questions that we would like to find he answers to!
We decorated our classroom, with all things superhero including letters for display and pen pots.
Next week we will look at comics and magazines to create POP art for around the classroom.