Holiday Homework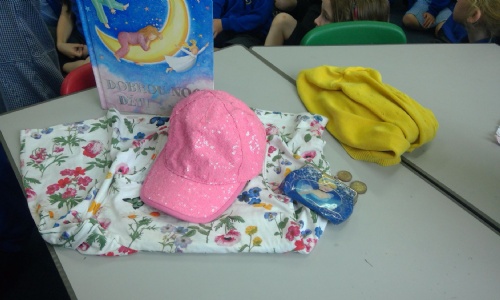 Orion Class had an influx of suitcases this week.
One of our homework choices is to pack a suitcase to a destination of your choice. The rest of the class have had fun guessing where they were off to! We have had a lot of destinations already!
Can you work out the clues and guess some of these?