Amazing Mathematicians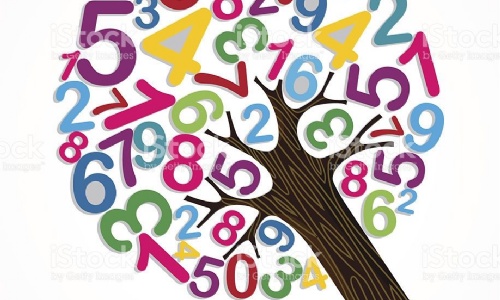 Today, one of us worked really hard in Maths and was the first person to complete all of the tasks for that week. Even the challenging problem solving ones!
"Today I finished all of the work in maths. It was hard but I did it, we were doing dividing for fractions there were 9 folders. I did the apply it and deepen it, apply it is green and deepen it is blue.
I feel happy because I finished all of the maths."
By Vincent
By the end of the lesson, a few more had completed this too.
Well done, everyone worked well in Maths today!