A Busy Afternoon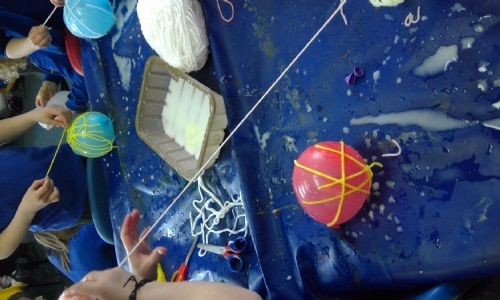 This afternoon we enjoyed three different activites.
Thanks to some brand new lego we continued to make habitats to help us when writing our information texts.
We also made an Easter Chick Card.
And even attempted to make a woolen bowl suprise. This proved a bit tricky but we will see how they turn out when we pop the balloons.