Finding out more about plants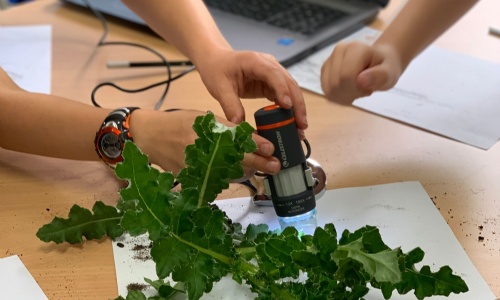 We have been looking closely at different plants from our garden as part of our work on improving our environment to make the world a better place.
The children had to think about which plants were weeds and which were plants so we brought some up from the garden to look closer. We also talked about how plants make their own food (photosynthesis) and how the sun helps them to do it.
We used the microscopes to look at the different parts of the plants in more detail.