Cheltenham Science Festival Trip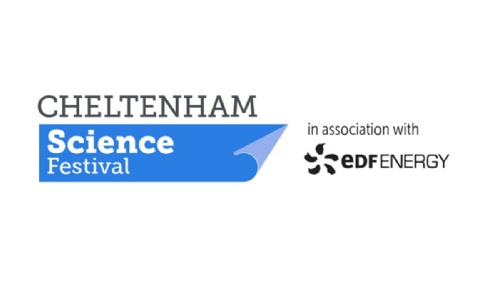 Aquila class went Cheltenham to take part in the annual science festival. They had the best time!
On Tuesday, Aquila visited the Cheltenham Science Festival. We spent time learning about the plastic in the ocean, how the heart works from the British Heart Foundation, we made hoop gliders out of paper straws and strips of paper and ended up making our own R2-D2 which we could move around using a mobile phone!
The children had the best time and we finished the day with an interactive presentation from a representative from the Royal Observatory in Greenwich who told us more about the mysterious moons which are found in our universe.
A brilliant day!