Breaking News! Reading Targets SMASHED!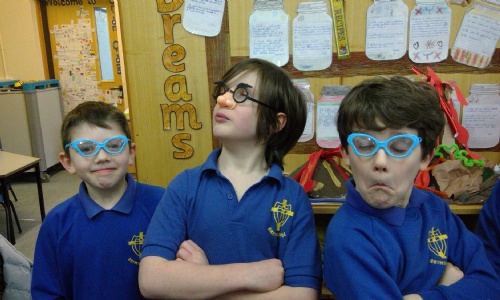 Children have been totally smashing our reading targets for this term using Accelerated Reader.
We have introduced new reading targets this term where children must read more challenging books in order to earn more points. When they quiz on a book, the points they earn get collected up and if they hit their target, they get to choose a prize from the box. This has encouraged children to read more but has also brought out their competitive spirit!
As you can see, some of the choices from the prize box are a little unusual, but fun all the same!
Congratulations to all the children who have achieved their reading target this term! Keep it up!