Making Stick Frames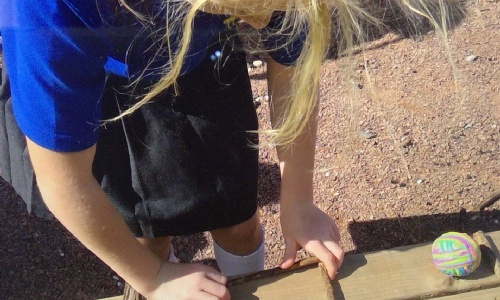 Our classroom theme is nature so we decided to use nature to help us decorate it!
Firstly, the children had to go and find sticks which were the correct length and matched up together to make a frame.
Next, they had to attach the sticks together using elastic bands. This held them together tightly. After that, the children used string to hide the elastic bands and make them look more attractive.
The frames look great in our classroom!!