Writing inspired by nature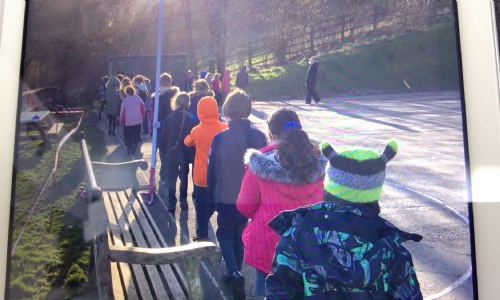 The children have been doing writing which has been inspired by images but today we took it outside!
Our writing has been amazing this week because the children have been using the skills we have been learning in some independent writing inspired by things around us. We have used images and experiences to write story openers, story endings, poems and setting descriptions. It has been incredible! We are so lucky to have our school set in such beautiful surroundings!