Volcanic Homework!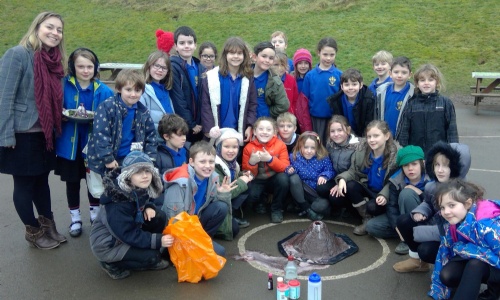 Aquila Class have been exploding volcanoes in the playground using everyday household items! We were very excited!
Children were asked as part of their homework to create a 3D model of a volcano. We have had lots of volcanoes appearing in our classroom over the last two weeks and some of them were active!
If you would like to see more of our volcanic homework, please visit our Aquila Photo Gallery (click the tab to the right)
Here is Mt Matilda exploding in the playground!

AMAZING!