A Sound Problem...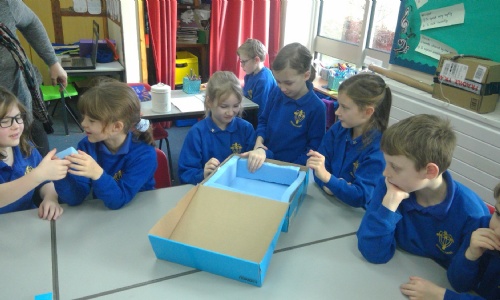 Having received a letter from international superstars, Jasper in the Company of Others, the class set to work solving their sound problem...
Aquila Class were asked to help Jasper and his band soundproof their studio so the neighbours wouldn't complain about their rehearsal noise. The children set to work choosing materials to test and thinking about the best way to recreate the studio in the classroom. We decided to use a carboard box lined with various materials, an iPhone (playing JITCOO songs) and a decibel reader. For each material, we took readings from the decibel reader and compared them to see which material absorbed the sound best.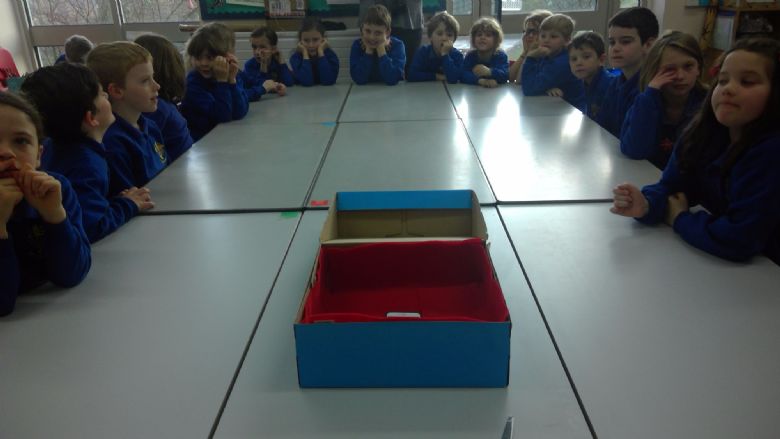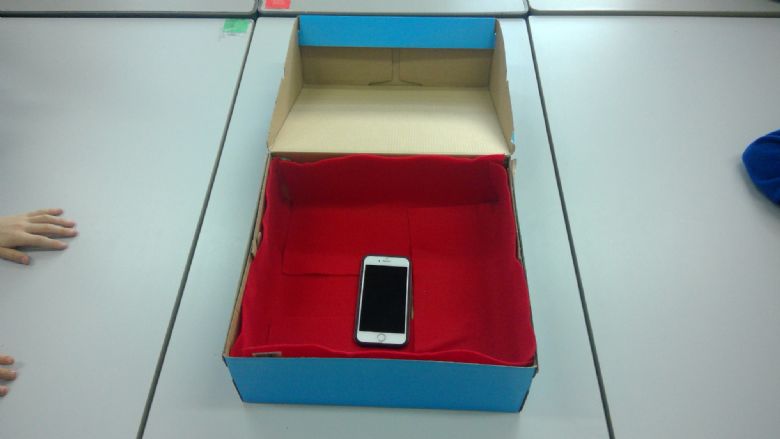 After our experiment, we wrote back to Jasper informing him of our findings. He was so thrilled, he sent us a video message back. Brilliant!