Lantern Making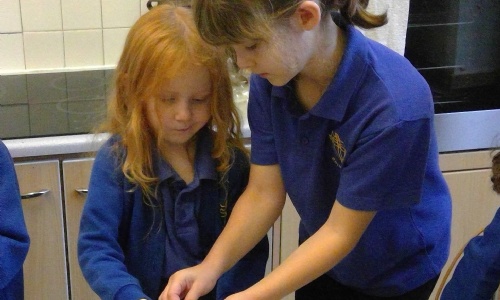 Making lanterns using willow and tissue paper!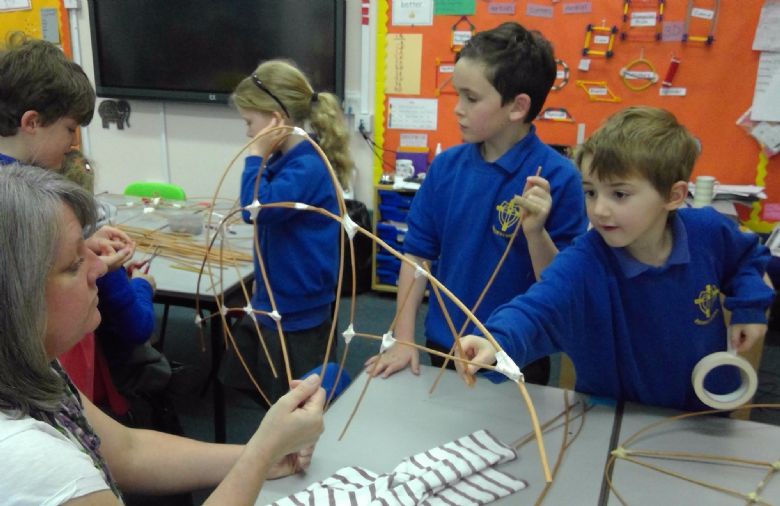 Children from Aquila Class and Orion class were given the opportunity to make paper lanterns to light up and show off in the Stroud Goodwill Evening. It was great to see older children helping younger ones out and working together to produce something wonderful.
The theme was woodland animals and we had some wonderful designs!