Talking Time Zones!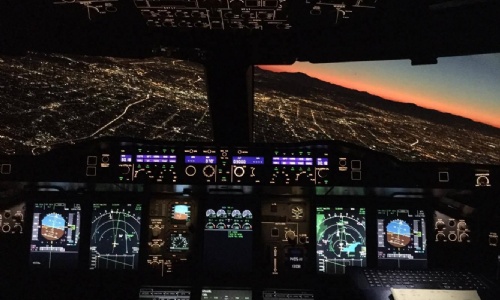 Aquila Class were learning about time zones and managed to secure a live video chat with the Captains of a Quantas A380 flight. They spoke to us live from Dallas, Texas after flying from Sydney, Australia.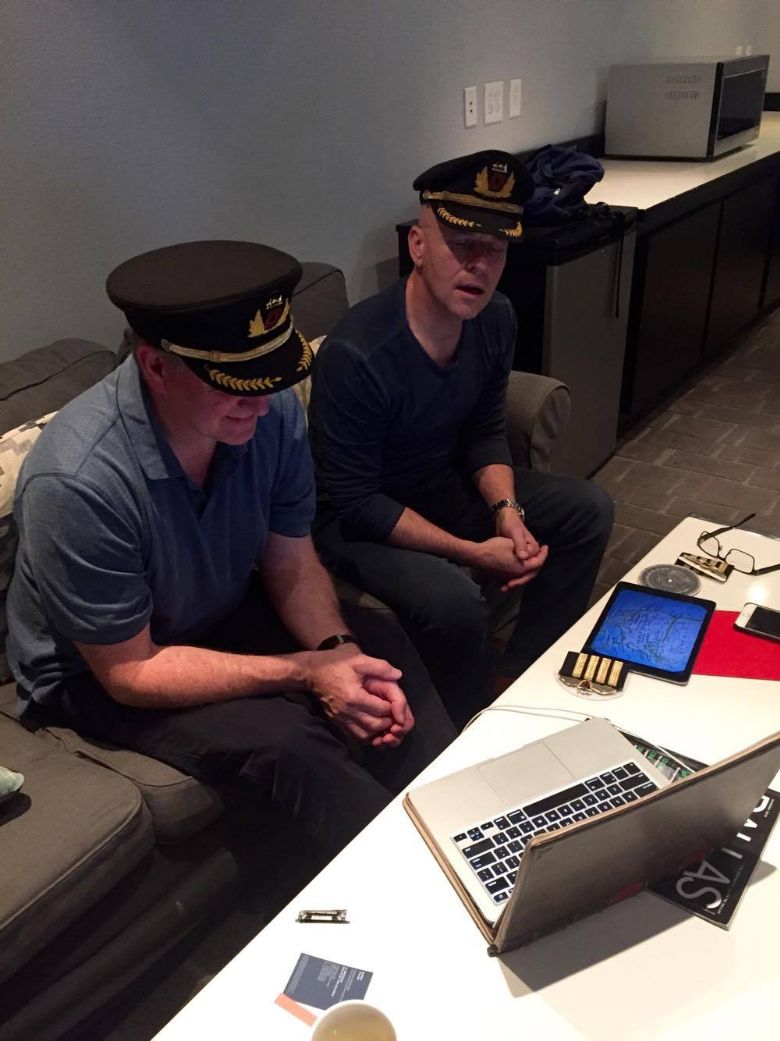 We were able to ask questions about time zones and
most importantly, whether it's possible to have your birthday twice by travelling back across the international date line! Amazing!
Visit our Photo Gallery to see more incredible photos from inside the cockpit!