The Everywhere Bear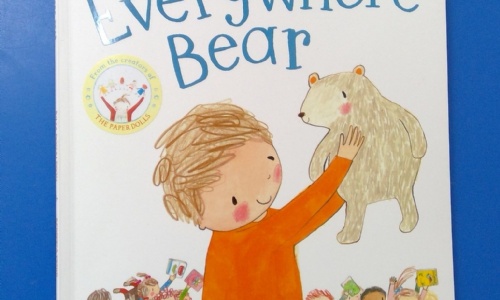 Our new book of the week is a great hit. Our secret friend brought it in for us and we love it. It is about a class bear who gets lost. The book tells the story about his journey back to school. The book could be written about us and Barnaby!
The children in the story did not know what had happened to their special bear or how he got back. So, we drew pictures and maps of the bear's journey and wrote about what happened.
Here are some examples of our amazing work.