Valentines Day Celebrations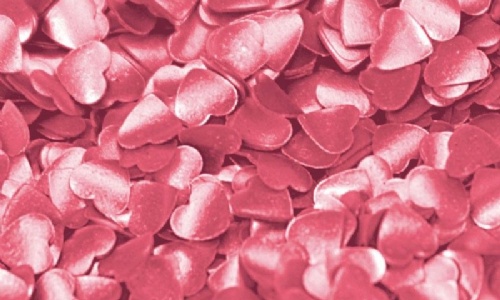 We made sweet treats for our loved ones for Valentines Day.
We talked about why the 14th February is an important day and we discussed the important people in our lives who we love.
Afterwards we melted chocolate and shaped it into hearts and we used sprinkles and smarties to decorate them.
We wrote gift tags saying 'I love you' and took them home for our grown ups. We were thankful that we had enough chocolate to make several each as we all wanted to try one.