Where is Barnaby Bear?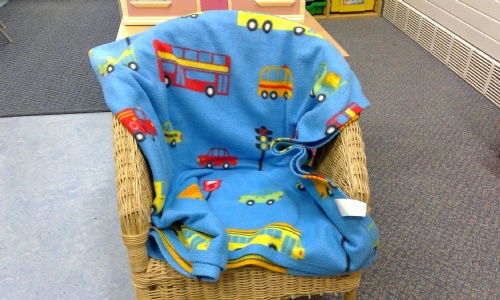 When we came into school today and did the register we realised Barnaby Bear was missing! We were all very worried about his whereabouts. "Maybe he has been shrunk?" "Maybe he is still at The North Pole with Father Christmas."
We decided to go on a Barnaby Bear hunt. We looked everywhere but we could not find him. So we decided to write him cards to persuade him to come back.