Sight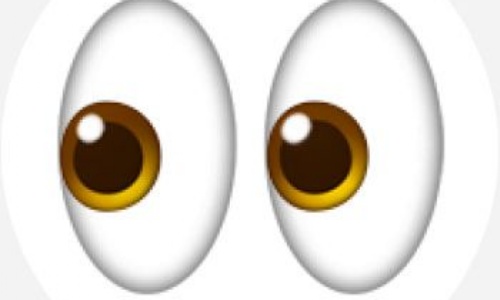 We lost our sense of sight
Today we investigated what it would be like if we didn't have our sense of sight.
We set up a course in the hall and worked in pairs. One of us wore a blind fold and the other helped to guide their partner safely around the course.
We had to go around the blue mat, over the bench, in and out of the cones and finish sitting on the bench.