Bug Hunting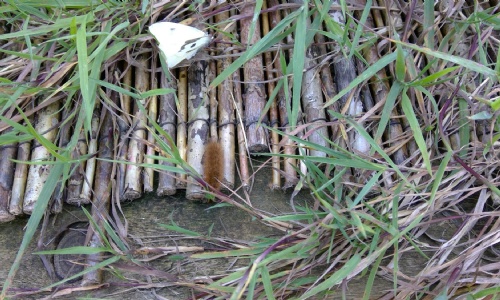 The children have turned into bug hunters this week. We have found lots of different types of bugs and used google to look up the names of the creatures we found.
When the children asked if they could take the caterpillars home, we decided to make a caterpillar house, look after them and watch them turn into butterflies.
We even made the caterpillar house a sign.