Conker Hunting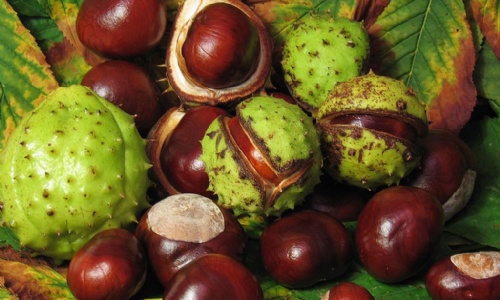 We went hunting for conkers.
Lauren kept bringing in wonderful bags of conkers and sharing them with her friends. So we decided to go and see where she was getting them from.
We walked down to The Ship to find the conker tree and we collected as many conkers as we could find into a bag. When we got back we shared all the conkers out fairly.