Making new friends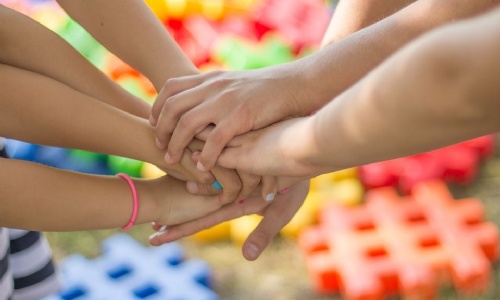 We are making new friendships.
Our grown ups in school are so proud of the way we are making new friends.
Our Reception and preschool class are mixing effortlessly and enjoying carpet times and child initiated times together.
It is wonderful to see our Reception children helping our preschool children.