Smoothies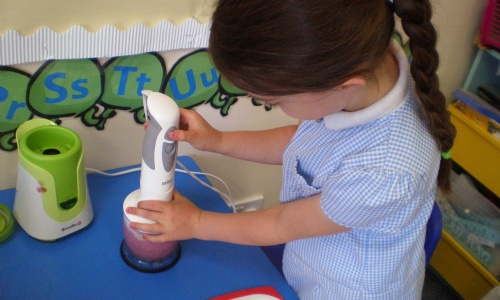 We planned, made and evaluated our smoothies.
This week we have been talking about fruit because on Friday we are going fruit picking at Primrose Vale.
So we decided to make smoothies.
First we wrote shopping lists of all the fruits we wanted, then made the smoothies and lastly, we wrote about our smoothies.