We made maps of our school.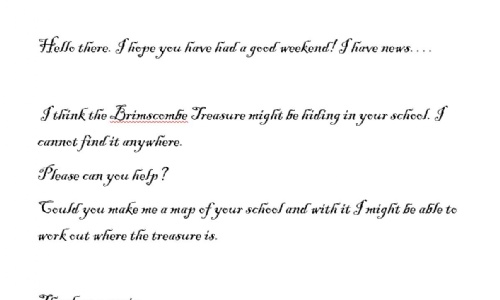 Pirate Pete needed our help.
This week Pirate Pete wrote to us saying that he thinks the Brimscombe Treasure is in our school! He needed our help. He asked us to draw maps of our school so he could begin to work out where the treasure might be hiding.
We used Google Earth to look at our school from above, we then drew maps and labelled them.