Who Is Pirate Pete?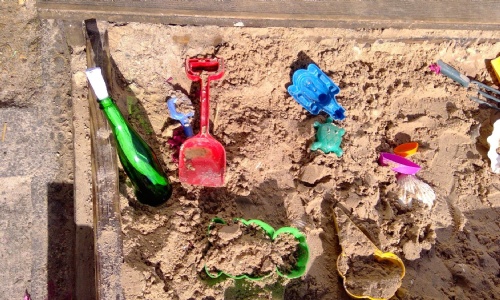 We found a message in a bottle.
This week we found a message in a bottle which had been hidden in our sand pit. It was from a Pirate!
He got lost and found our school and was excited when he found out we are learning about pirates. He would like us to help him become a better friend and pirate and get his crew back.
We have been working hard this week to write letters back explaining all about us. We are hoping he will write to us again and maybe one day he will come and see us.