First week of the Summer Term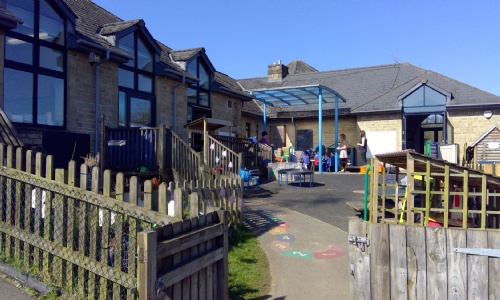 The sun has joined us for our first week back.
We have enjoyed our first week back at school after the Spring break. The sun has been out and we have loved exploring our new garden.
We now have a music, dress up and stage area, den building materials, the shop has had a refurbishment, we have a new large water area, new resources have been added to our small world area, a nature area which is brilliant for bug hunting and we have lots of PE equipment, such as balls, hoops, beanbags, cones and measuring tapes.
We have loved our first week back.