We found a fairy door!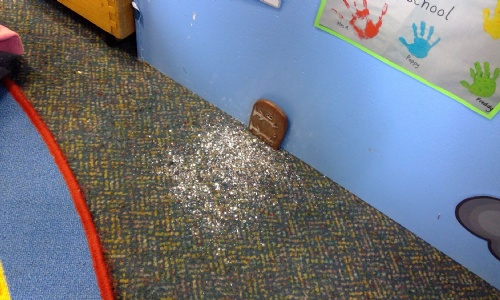 We found a fairy door as we started our new topic.
Our new topic is Julia Donaldson. We are going to be reading a huge variety of her books this term.
Today we found a fairy door in our classroom. We had been visited by a fairy over night and she left us the book 'Freddie and the Fairy.'
We were so excited and we loved listening to the story. Afterwards, we wrote our own wishes to the fairy.