Swimming Trip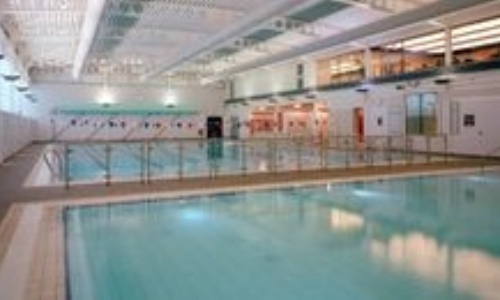 We went to Cirencester Leisure Centre.
Our topic has been 'Water'. We have been learning about water safety, boats, floating and sinking, the water cycle and freezing and melting.
Today as a celebratory finish to our topic, we went for a swimming session at Cirencester Leisure Centre.
We played games, had races, made lots of splashes and practiced jumping into the water from the side. We had so much fun. All of our grown ups were really impressed with how well we behaved.