Smelly Potions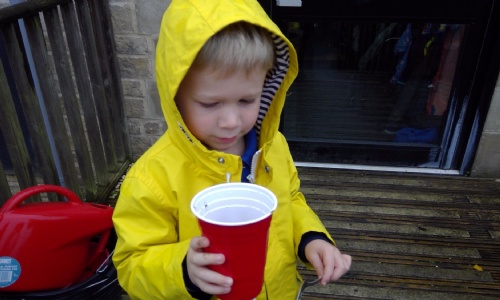 We went outside to create our own smelly potions.
We went outside and created our own smelly potion. We picked items that we thought would have the best smell and mixed them up in a cup.
Afterwards we came back inside and recorded what we put into our potion.
We found out that lavender has a lovely smell and can be found in our garden. We would like to plant some more lavender because we liked the smell so much.