Our First Day in School. 11th Sept 2017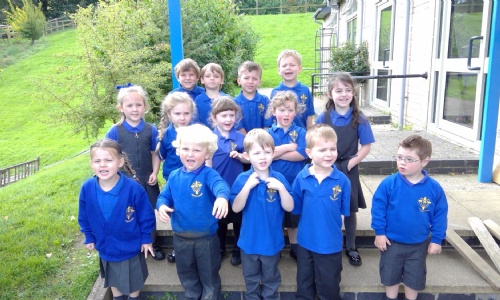 Our first day in Reception Class.
Today was our first day in Reception Class at Brimscombe C of E Primary School. We had a brilliant day. Mrs Churchill was really proud of all of us. We came into school beautifully and found our pegs and drawers. We listened well throughout the morning and we took part in lots of different activities, including drawing pictures of our holidays. We had a fantastic first day and can't wait for tomorrow.