Getting Ready For Sports Day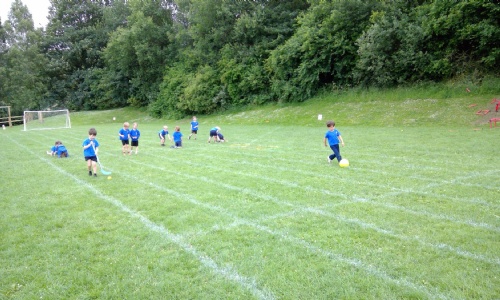 We have been practising our skills ready for Sports Day.
In PE this term we have been working hard to get ready for PE. We have been practicing throwing, balancing, ball skills, jumping and different ways of moving including running, side stepping, hopping, skipping and walking backwards.
We have enjoyed using the race track on the field.