Soluble Science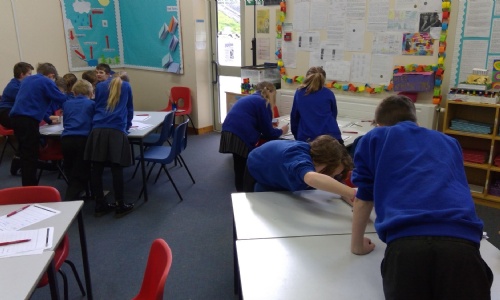 Amongst all the freezing temperatures this week, we explored the world of solubility. In small groups we conducted experiments to find out what material is the most soluble in water.
Before conducting the experiment, we had to decide on the variables and make preidctions about what we thought was going to happen. Next week we will discuss our results and it we will also be seeing whether the temperature of the water has an impact on how soluble each material is.
Please enter some content for your news story here.