Science Investigations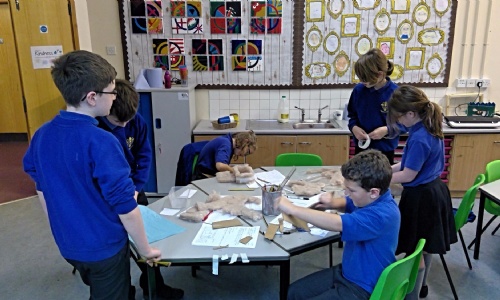 Over the past couple of weeks, we have been designing our very own experiments in groups. We were investigating what material would be the best thermal insulator for a new lunch box. We had to come up with our own hypothesis and discuss the different variables for our test. One thing we needed to make sure of was that it would remain a fair test.
There were various methods being used around the classroom and it was a great way to experience how to design and conduct a scientific experiment. Whilst evaluating our investigations there were many interesting ideas as to how we might improve next time and we are very much looking forward to conducting more investigations in the new year!
Please enter some content for your news story here.