Cassiopeia Present: 'The Iron Age'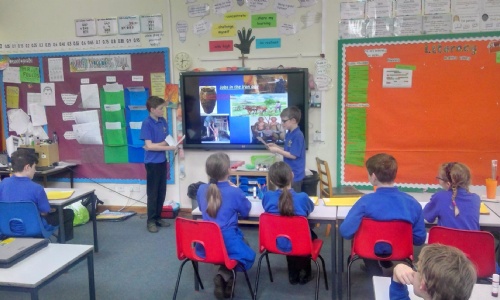 Last week we spent two afternoons researching, designing and presenting powerpoint presentations about 'The Iron Age'. We worked in pairs and produced some amazing pieces of work. There were many new and exciting things we found out about including: settlements, jobs, clothing, warfare and spirituality.
Everyone busy doing their research!
We had a great time listening and learning about The Iron Age!
Below are a few examples of our fantastic work.