We visited a castle!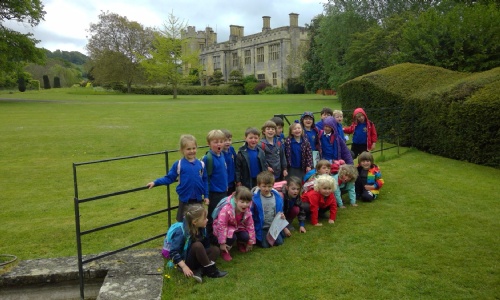 On Friday we had a wonderful time at Sudeley Castle with the Reception class.
This term we have been learning about castles, kings, queens, knights and dragons as part of our 'Once Upon a Time' topic. A visit to a castle was therefore an ideal way to extend our learning and a chance to have lots of fun with our friends. We had a tour of the castle and walked around the beautiful gardens, we saw where a real Queen was buried, and we even heard a dragon snoring in the dungeons! After a picnic lunch, we had lovely time playing in our own wooden castle. Thank you FOBS for helping us fund this trip.