European Champion!!! Gold for Brimscombe Pupil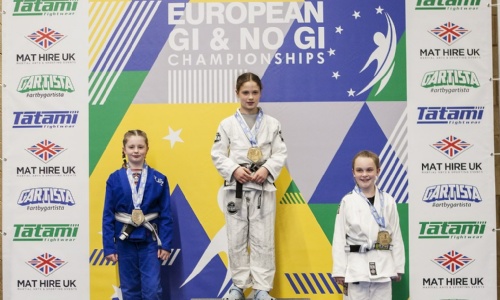 Congratulations to Maltilda who has become European Jiu Jitsu Champion! In a tense final bout,Matilda won gold medal in her age group, an amazing achievement and we are very proud to have our very own European Champion.
Huge congratulations from everyone in the school community.