Epic Subrooms Performance!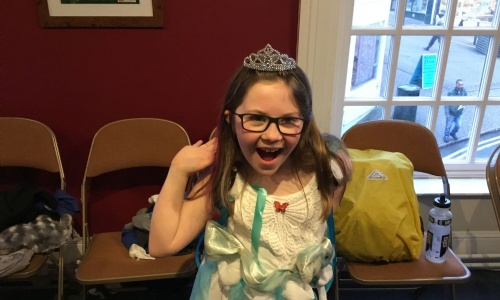 Our talented drama club members shone on the stage at the subroom in their performance of '
happily never after.' Under the expert guidance of our resident drama gurus Miss Negri and Mrs Oliver, the children wowed the audience with their acting skills and confidence.
All the children should be very proud of themselves for putting on such a good show. They looked fantastic in their costumes and did a great job.