Do Something Different Day 2018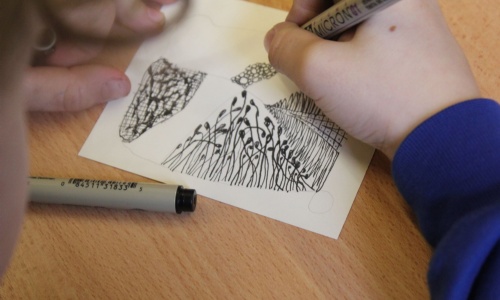 Today was a brilliant day at Brimscombe with all the children doing something completely different! There was indoor camping in Jelly Beans, Science experiments all day in Orion with 'Professor M' , 'Crazy C' and 'Loopy Loz,'
In Aquila there was soap making, zentangles and domino trails
while Cassiopeia cooked and prepared their own tea party and had a still life drawing session.
There was even one group outside cooking stew on an open fire. All the children had a good day and we hope have gone home with some new experiences.
Please enter some content for your news story here.