Tesco fundraising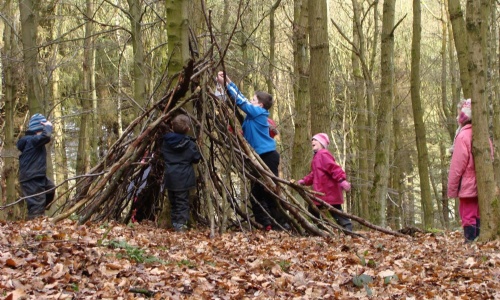 We are excited to have been accepted by Tesco as part of their community projects fundraising scheme.
Through the coming school year we aim to improve our outside learning space. We are raising funds through the Tesco scheme to build and equip an outside learning zone, with a covered area for year round learning, tools and equipment, a fire pit, space to sow and plant, sticks and ropes to make dens etc.
The scheme works on a token system, the donation container is next to the front door in the Stroud store. If we collect the most tokens we are awarded a grant of £4000, second is £2000 and the third applicant gets £1000. Please can we ask you to make sure you collect the blue tokens when you shop and put them in the box, and please let grandparents and neighbours know! Our collecting box is out from the 1st to 31 Spetember. Thank you so much for your support.