Summer Soiree Success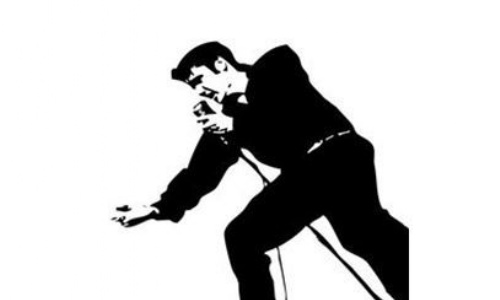 FOBS did an outstanding job organising the summer soiree on Saturday evening. The music was good, the food excellent and the drinks flowed. Everyone commented on the lovely summer 'vibe' and a lot of money was raised which will be put to very good use next year.
A special thak you to all those of you who gave up their valuable time to make it happen and who gave up most of your weekend doing all the little things that support these events. Your efforts and willingness to help are really appreciated. Who knew there was such an eclectic mix of talent in Brimscombe!