New School Entrance To Go Ahead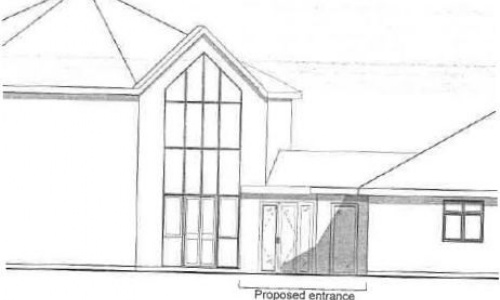 We are delighted that work will soon begin on our new school entrance and will be ready for the start of the new year in September.
The plans for the new entrance to the school building have been approved and work will start at the end of July. The new school entrance will be a welcoming space for visitors and will make the school compliant with safeguarding guidelines around access to schools. We have been assured building work will be completed ready for the new term. The new build will make our school safer and more secure. It will be a new space to showcase the school's vision and values and celebrate the many achievements and talents of our pupils.
Below are two PDF's of the plans. If you would like any further information or have any questions about the build, please pop into the office.